VIDEO TECHNOLOGY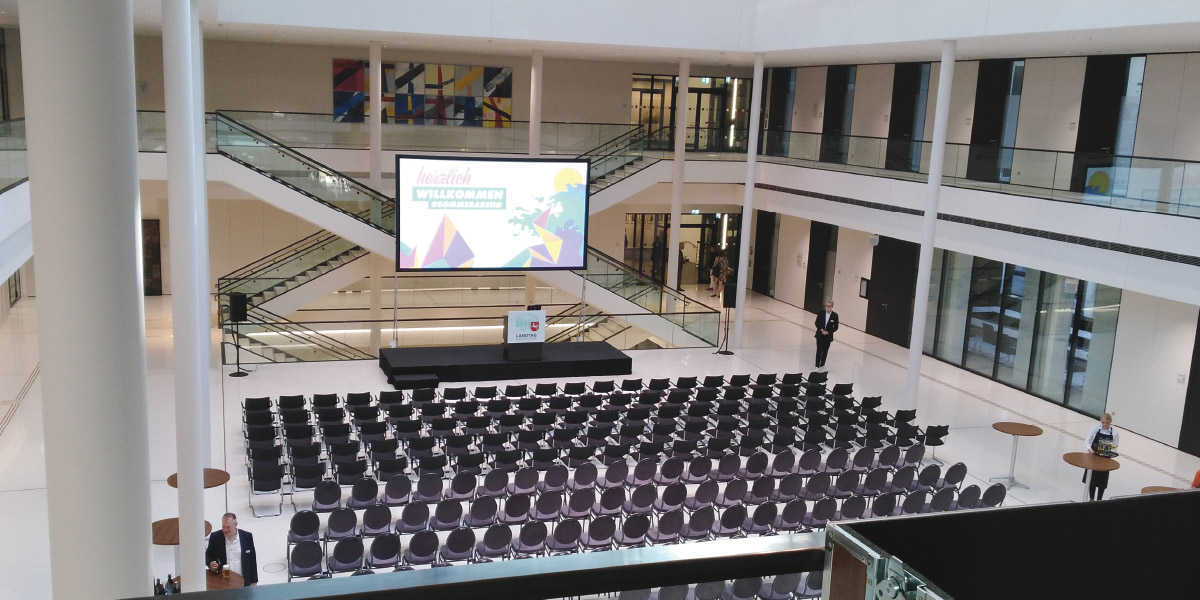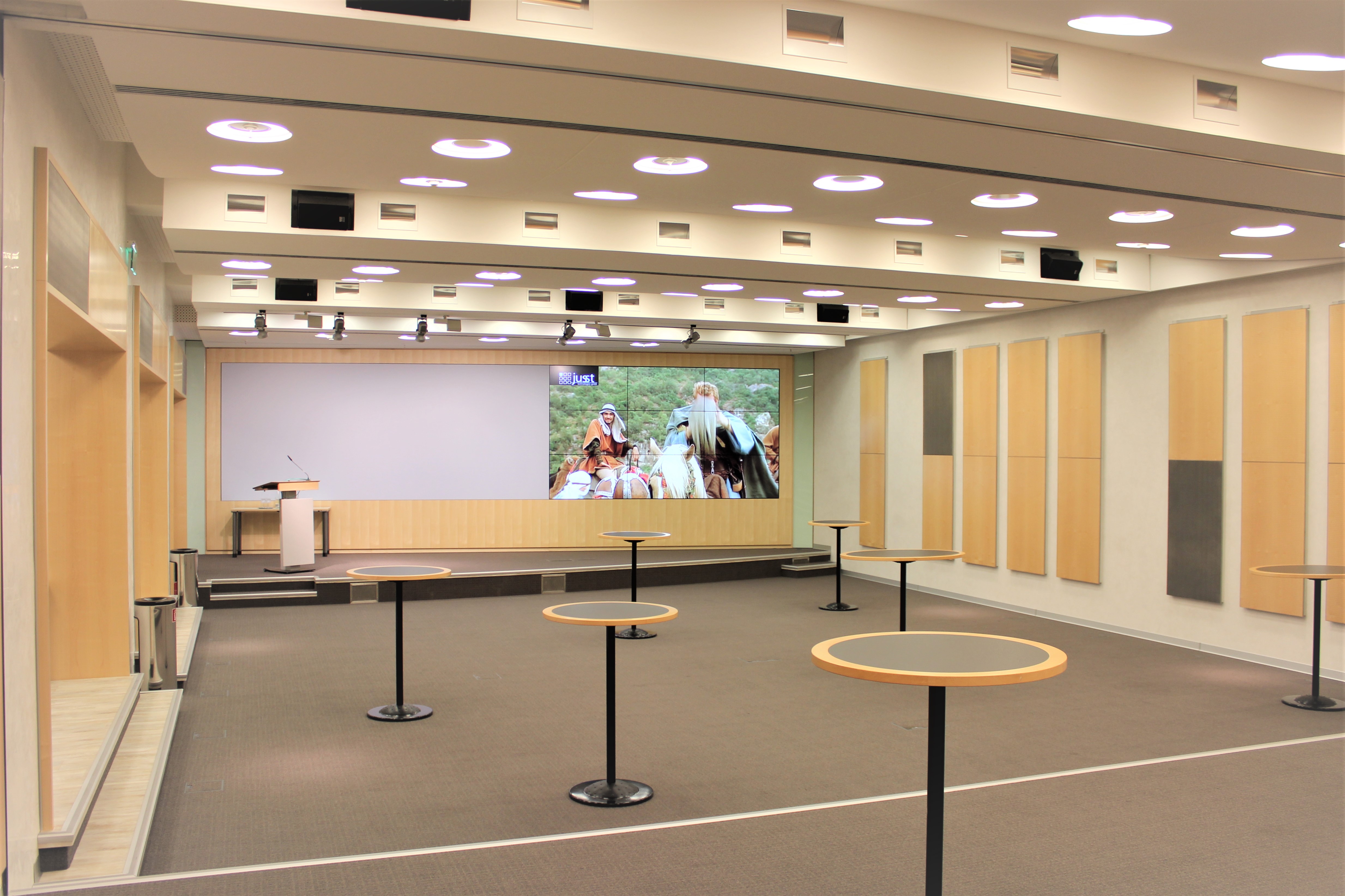 Seis_Web_Medientechnik_Video_1200x600Px.jpg
Specialist for conference technology
Are you looking for a qualified and innovative company with high competence in planning, programming and installation of conference technology? Then we are your partner!
For more than 35 years we have been dealing with the implementation of conference room technology and the corresponding media control systems. Well-known manufacturers such as Sennheiser, Shure, Televic and others trust our installation capabilities. Recently we have become a licensed partner of the video conferencing system "Polycom". With this, we consistently follow the current path that an event should also be accessible via internet portals. That this includes room booking software and digital signage products with the latest display technology is a matter of course for us.
Constantly on the move in search of the latest developments
For our customers we are permanently looking for the latest developments in the field of video transmission. Both high-resolution LED walls, curved OLED displays and transparent OLED or LCD displays are in our delivery pool. We are also happy to offer individually developed solutions for web streaming or for speech time limitations.
You will get a small insight into our realized projects here >>