SPECIAL SOLUTIONS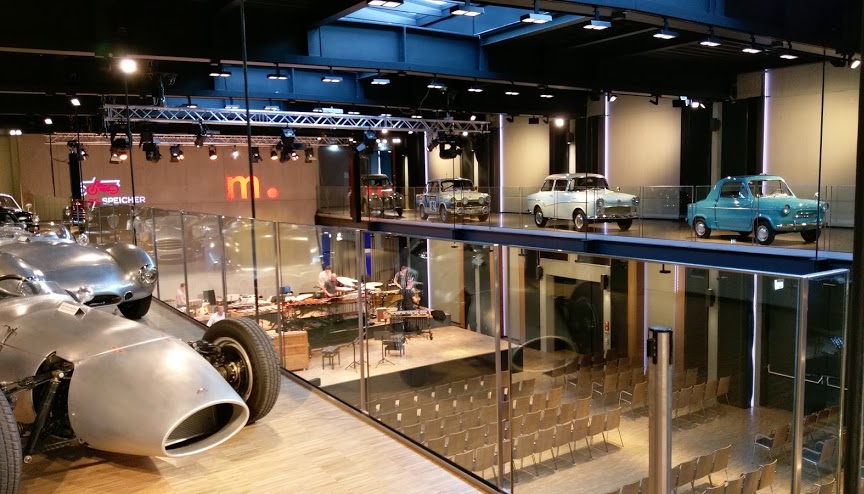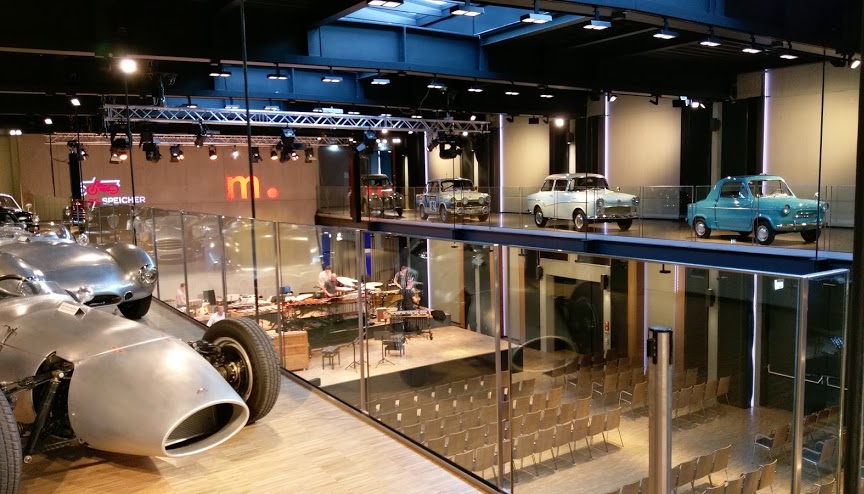 IMAG0294_Freigabe_Schwieger_nurmitCopyright.jpeg
IMAG0294_Freigabe_Schwieger_nurmitCopyright.jpeg
You have a goal - Together we find the solution
To integrate an extensive technical installation into the room concept is a demand we have made our goal. Our customized special solutions are individually adapted to your requirements from planning to handover to our customer.
Combining a canvas with the ambience of a room.
Place a projector without disturbing the mood of the room.
Prioritize the beauty of the technique.
These are hurdles that we have to overcome. These are solutions that Seis Akustik makes true!
We set ourselves the goal of programming user-friendly software solutions and realizing customer ideas. For four decades, we have been bringing together all our experience from projects and conference rooms and making your vision of the future come true.